Joint Replacement & Orthopaedic Clinic
Dr. Kalyan Guha
Best Orthopedic Surgeon In Kolkata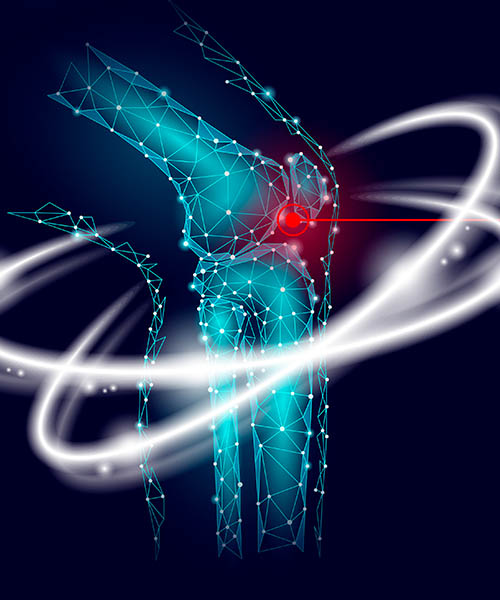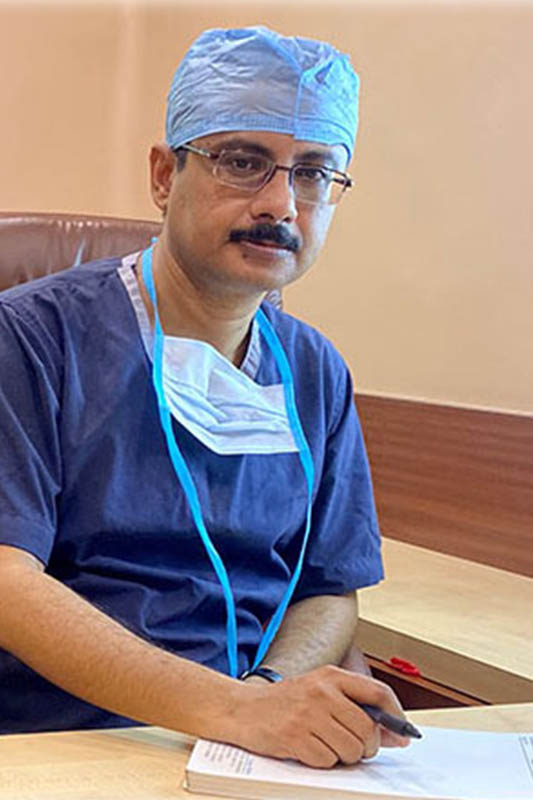 Dr. Kalyan Guha is one of the Best Orthopedic Doctors in Kolkata, he has an experience of more than 20 years in the field of Orthopedics. Dr. Guha gained proficient skills and knowledge as a top ortho doctor. He is specialist in knee, hip & shoulder reconstructive surgery. He is a renowned knee & bone doctor of South Kolkata. His area of services includes knee replacement, Minimally Invasive Hip Replacement, Total shoulder replacement, Arthroscopic Surgery, Trauma & Sports Medicine as the Best Trauma & Sports medicine doctor in Kolkata. He is attached to multiple hospitals like Woodlands Multispeciality Hospital, AMRI Dhakuria, CMRI.
Why Visit Dr. Kalyan Guha
Is joint pain bothering you?
Dr. Kalyan Guha reputed orthopedic doctor-surgeon who has been doing complicated orthopedic surgeries for more than a decade with great success. Currently, he has been considered as one of best hip-knee-replacement & Arthroscopic orthopedic surgeons in Kolkata.
Treatments Offered
By Best Orthopedic Doctor in Kolkata Dr. Kalyan Guha 
TAPASI GHOSH PATRA
2023-01-04
Dr.Kalyan Guha is a very good doctor. I am very much satisfied for his treatment and friendly behaviour. He is very careful for his patient.
Thank you so much for your kind and thoughtful concern in regard to my brother health and providing with excellent medical and physical care.
Dr. kalyan Guha is one of the best orthopaedic doctors in kolkata and a wonderful surgeon, he has done my both knees replacement surgery,he is so calm and very attentive, so I shall always recommend Dr. Guha's name as a best orthopaedic to anyone's orthopaedic problems. Dr Guha's recommended physiotherapist Mr. Sayan Sur Chowdhury is also awesome, well behaved and sincere in his work, he has been doing physiotherapy for me after my both knee replacement, after three months I can walk rapidly with the help of his physiotherapy,so I shall always recommend his name as a well behaved physiotherapist to anyone's need.
Very good experience and fast check up
Koushik Chakraborty
2022-11-11
Wonderful experienced Dr. Kalayan guha was a wonderful surgeon, and the clinic staff was always helpful and kind. They ensured I had a smooth prep, surgery. I am so glad and satisfied I chose and would highly recommend to anyone.
Thankyou doctor for the operation.Forever grateful?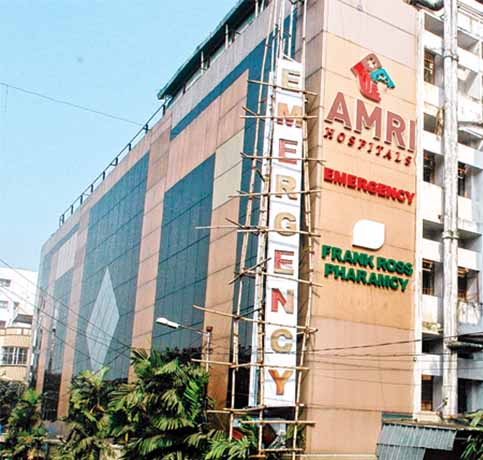 AMRI DHAKURIA
BLOCK - A, P-4 & 5, Gariahat Dhakuria, Kolkata - 700029
Mon. 11 A.M / Sat. 6 P.M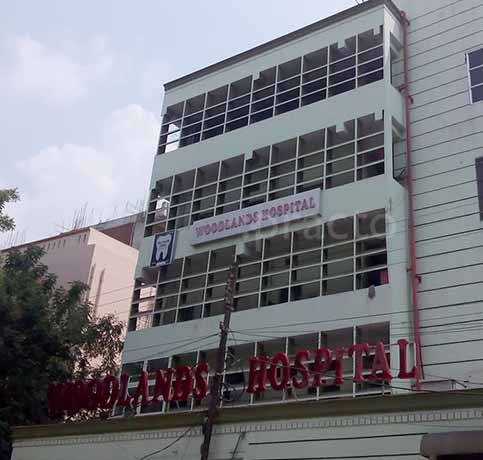 WOODLANDS HOSPITAL
8/5, Alipore Road, Alipore Kolkata - 700 027
Wed / Sat 2-4 P.M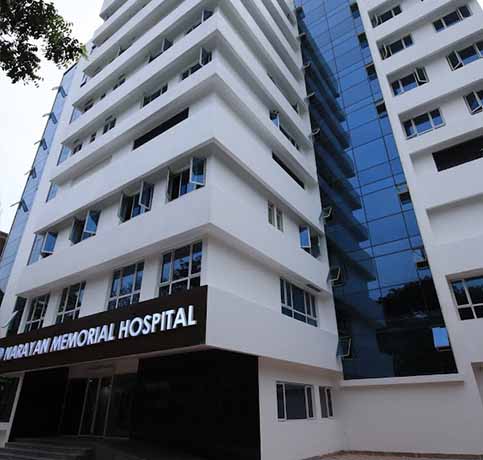 NARAYAN MEMORIAL HOSPITAL
601, Diamond Harbour Rd, Manton, Behala, Kolkata, West Bengal 700034
By Appointment