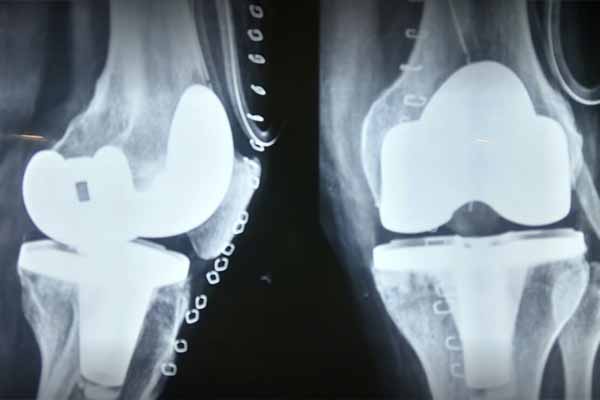 Knee Replacement
By Best Knee Replacement Surgeon in Kolkata
Total Knee Replacement or Total Knee Arthroplasty (TKR/TKA) is the most successful treatment option in the last stage of arthritis. This is a surgical procedure in which small portion of bone and cartilage that is damaged in the arthritic process is removed from the lower end of thigh bone (femur) and upper end of shin bone (tibia) and often from kneecap (patella) and that is replaced by the artificial joint. The components of the new joint , made of metal alloy and high grade polyethylene, are fixed with bone cement.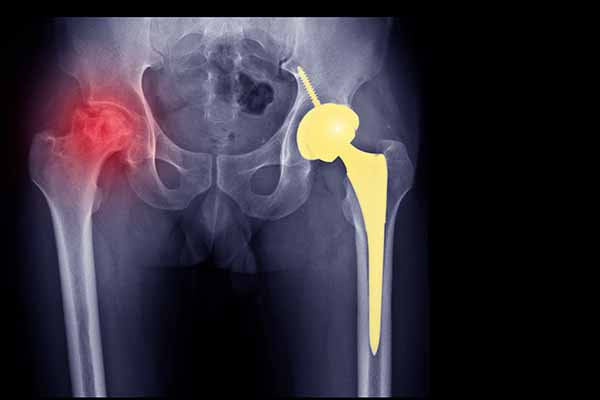 Hip Replacement
By Best Hip Replacement Surgeon in Kolkata
Our hip joint has two parts – a ball (part of thigh bone-femur) and a cup ( part of the hip bone). When the ball moves inside the cup, there is movement in the hip joint. THR is a surgical procedure when part of the femoral head (ball) and damaged part of the cup is removed and replaced by an artificial one.
We perform THR through the posterolateral approach, and most of the time we perform it by a minimally invasive surgery (MIS total hip replacement).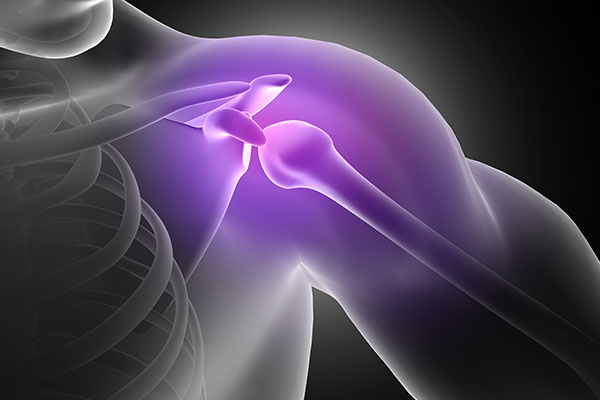 Shoulder Arthroscopy
By Top Orthopedic Surgeon in Kolkata
This is a microsurgery where through a keyhole incision arthroscopy (camera) is introduced inside the shoulder joint, and a magnified view of the shoulder joint can be seen on television monitor. Pathology inside the joint can be seen, assessed and can be treated through one or two more keyhole incisions. 
Fracture & Trauma
By Best Orthopedic Doctor in Kolkata
Bone fractures are extremely common, whether from high-energy trauma resulting in multiple injuries or from some other force or impact resulting in an isolated fracture and dislocation.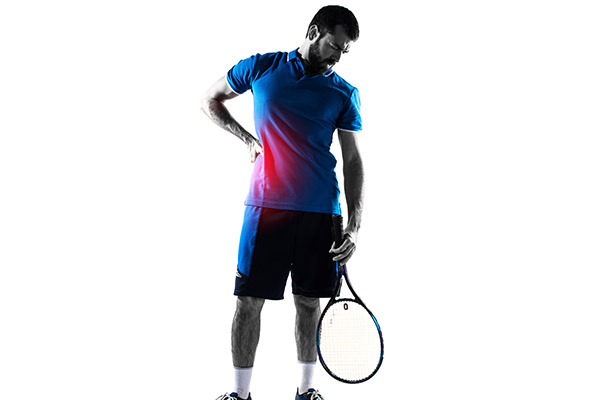 Sports Injury
By Sports Injury Specialist in Kolkata
Sports injuries are injuries that occur when engaging in sports or exercise. Sports injuries can occur due to overtraining, lack of conditioning, and improper form or technique. Failing to warm up increases the risk of sports injuries. Bruises, strains, sprains, tears, and broken bones can result from sports injuries. Soft tissues like muscles, ligaments, tendons, fascia, and bursae may be affected. Traumatic brain injury (TBI) is another potential type of sports injury.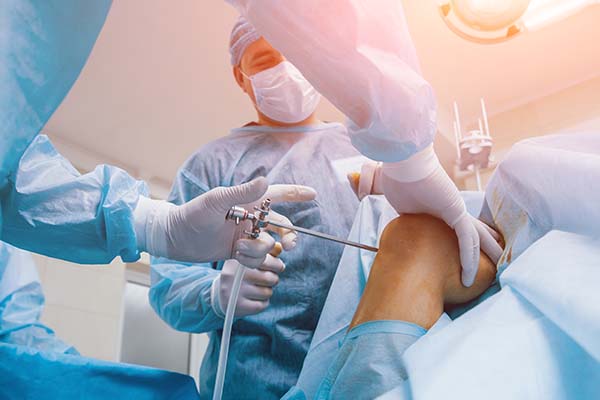 Arthroscopy Surgery
By Best Arthroscopic Surgeon in Kolkata
Arthroscopic is a type of surgery where a tiny small camera called arthroscope is introduced inside the joint through a keyhole incision and a magnified view of the joint appears on a television monitor. A defect can be seen and assessed on a television monitor, and repair or reconstruction can be performed through one or two more keyhole incisions. We specialize in knee, shoulder, and elbow arthroscopic procedures. Some of these common surgeries are discussed briefly for the patient's benefit.
Book An Appointment

Today
Dr. Kalyan Guha - Best Orthopedic Doctor in Kolkata | Top Orthopedic Surgeon